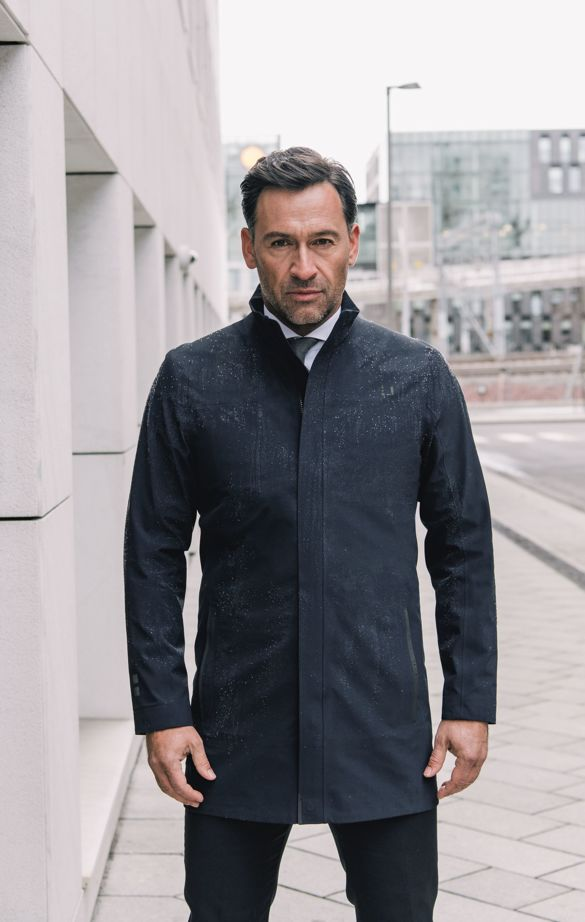 SCANDINAVIAN SIMPLICITY
UBR is born and developed in Norway and shaped by its ice cold winters and rainy summers. In this environment a jacket is not just an accessory, it is a necessity. As the global leader in technical outerwear for aspiring professionals we are pushing innovation further than any other brands.
Our design philosophy is based on Scandinavian simplicity; giving you a perfect tool independent from any weather forecsat. Our garments are packed with technology. Light, extra warm and comfortable both in the city and when travelling.

Through clean lines and new functional solutions we create a modern technical look that stays in fashion regardless of trends. We work with industrial designers and are as much inspired by premium cars and innovative electronics as luxury goods.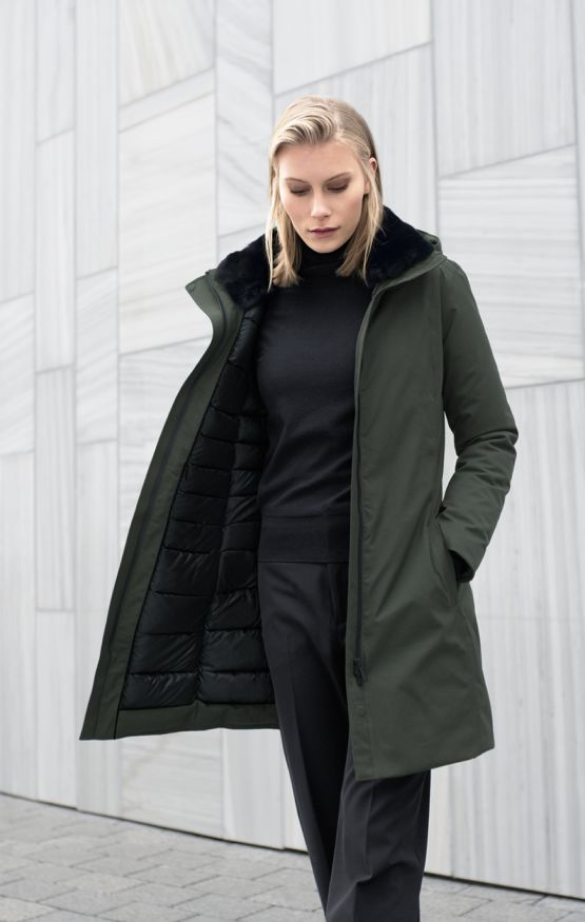 ultra warm, but never too hot
We combine the world's most efficient insulation materials with innovative engigeering to create comfortable warmth and breathability.

In 2011, we launched the first ever high tech parka tailor made for the city. Since then we have perfected it through gradual improvements and adjustments.
The expedition quality membrane provides fantastic weather protection against the coldest winter. While ultra warm, Primaloft materials also helps us create a sharp, tailored look with a perfect fit.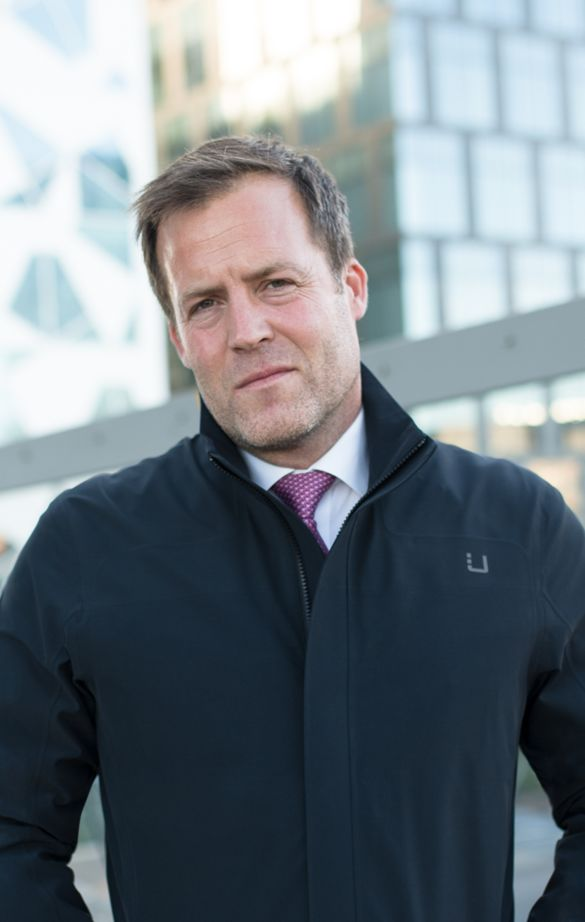 Extra light and very comfortable
Our product range is extremely light and starts at a mere 280g. Lightness and stretch offers freedom in movement and a very comfortable feeling. Try it on and feel the difference!
"When I founded UBR in 2009 it was a clear aim to create jackets that would become personal favorites. Jackets that will cover you fully through the year; regardless of where you are going."

- Dag Tresselt
Founder