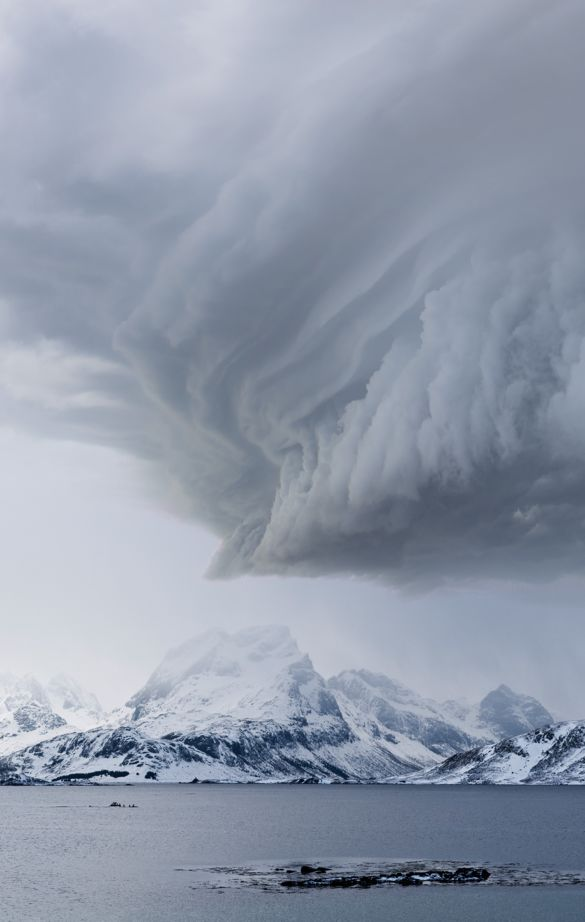 Born in the mountains
UBR is born and developed in Norway and shaped by its ice cold winters and rainy summers. In this environment a jacket is not just an accessory, it is a necessity. Our design philosophy is based on Scandinavian simplicity.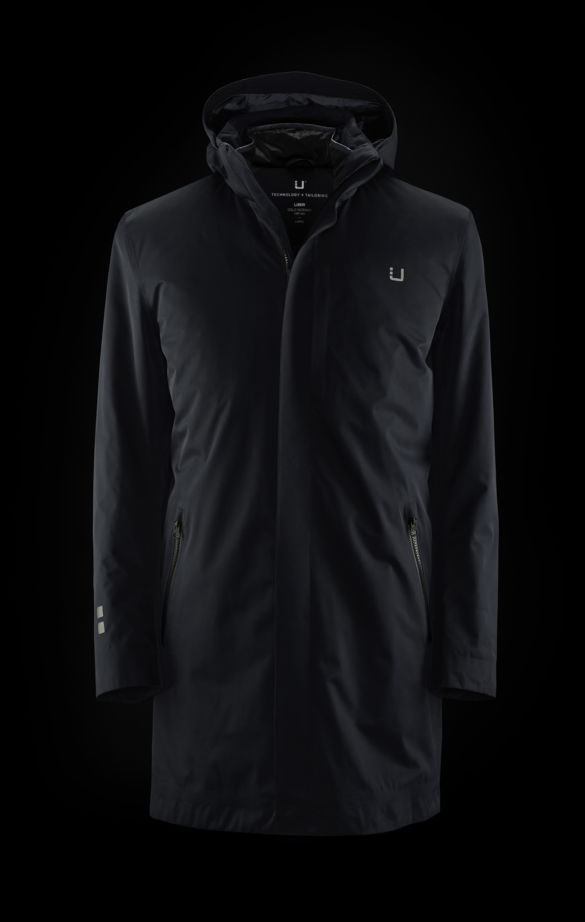 Scandinavian simplicity
Through clean lines and new functional solutions we create a modern technical look that stays in fashion regardless of trends. We work with industrial designers and are as much inspired by premium cars and innovative electronics as luxury goods.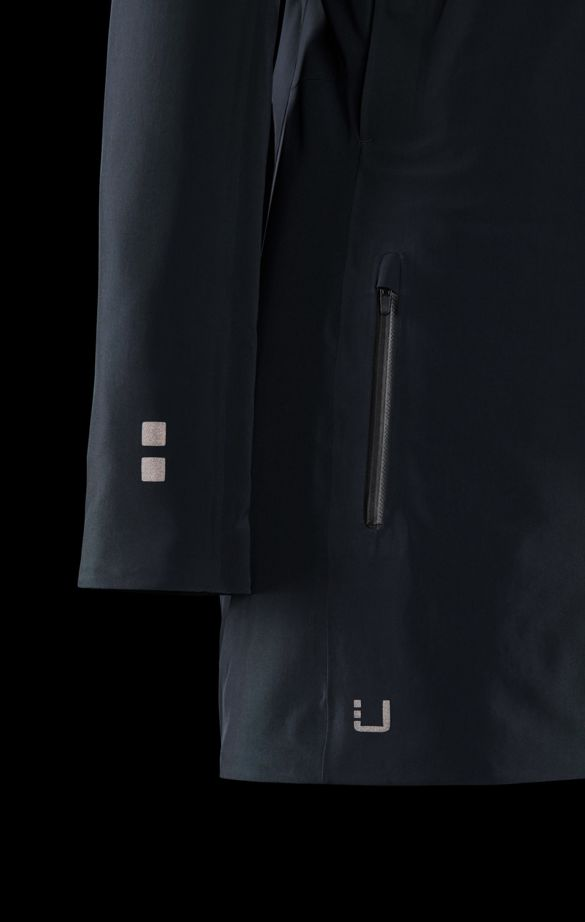 Warmer | Lighter | Sharper
UBR utilizes highly advanced technology to create jackets that make you stay warmer, travel lighter and look sharper.
Our aim is to create your favorite jacket.