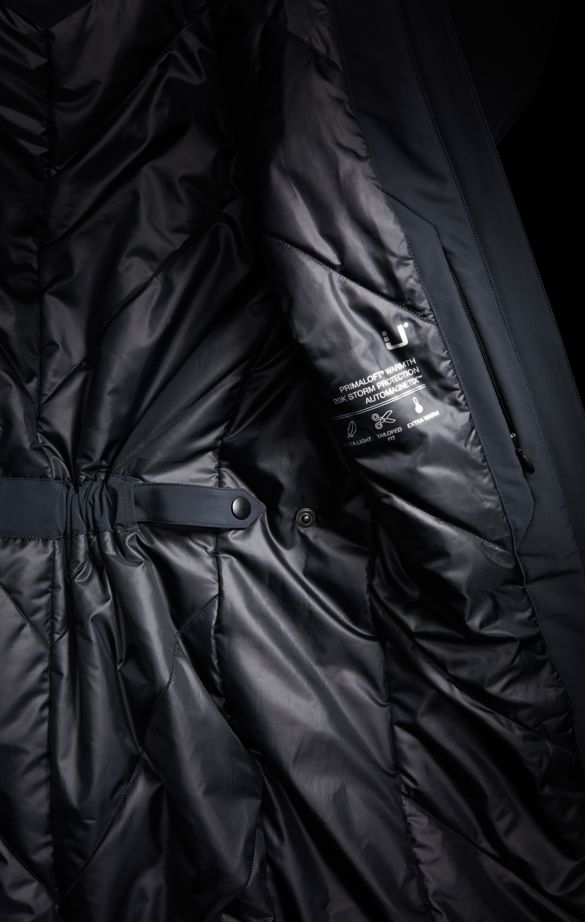 UBR DNA
We engineered the first-ever stretch parka already in 2011. It is a key part of the UBR DNA.
Stretch feels great as it offers comfort and freedom to move while making sure you look sharp.

We believe in stretch and the opportunity to drape products perfectly according to your needs.